BHA Scholarship Program Overview
Since 2011, the Bluegrass Hospitality Association (BHA) has awarded scholarships to students pursuing careers in the hospitality industry.  The Scholarship Program is funded by proceeds from the Hospitality Games.  Submissions are restricted to candidates from educational institutions selected annually by BHA that meet the criteria established in the application.  Scholarship amounts are determined annually by the Board of Directors.  Each year the Board of Directors will designate a Scholarship review committee to review applications and select recipients.  In the event the annual amount designated by the Board of Directors is not awarded, the balance will be reserved for distribution in future years.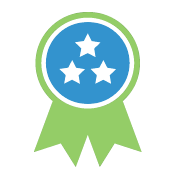 2018-2019
Laura Beams, Transylvania University
Julie Meade, University of Kentucky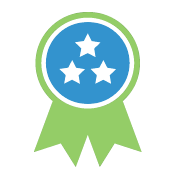 2017-2018
Rebecca Rumentzas and Judy Nguyen, Transylvania University; Andrea Spitale, University of Kentucky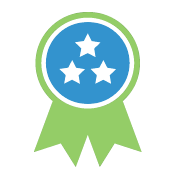 2015-2016
M. Louise Foster and Molly Kruse, Transylvania University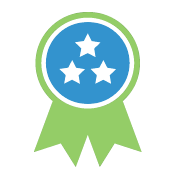 2012-2013
Kristin Noell Gibson, University of Kentucky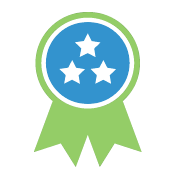 2016-2017
Rebecca Rumentzas, Transylvania University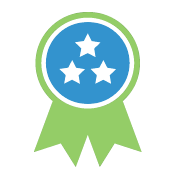 2013-2014
Taylor Madison Crawley and Sarah Boyd Fuller, Transylvania University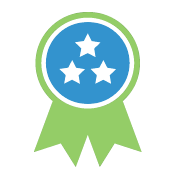 2011-2012
Anthony John Marshall, University of Kentucky

Be part of a larger, stronger voice on issues and legislation that affect the hospitality industry in the Bluegrass.