The Annual Hospitality Games is a fun event where teams of five from area restaurants, hotels and tourism attractions compete in a series of events.  It's highly competitive and the winners walk away with bragging rights and medals!
"The Games" not only generated awareness for our organization, but it has proven to be a terrific team building activity for our tourism partners.  Most importantly, it raises money for the BHA's scholarship initiative to award scholarships to Transylvania and UK students seeking a career in the hospitality industry.
 Congratulations to the 2018 Hospitality Games Winners!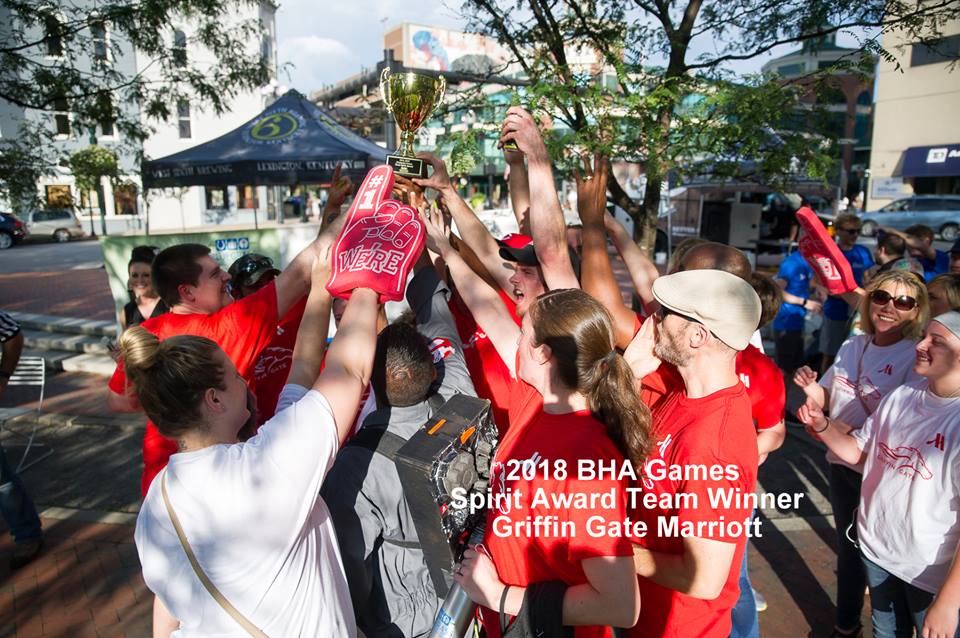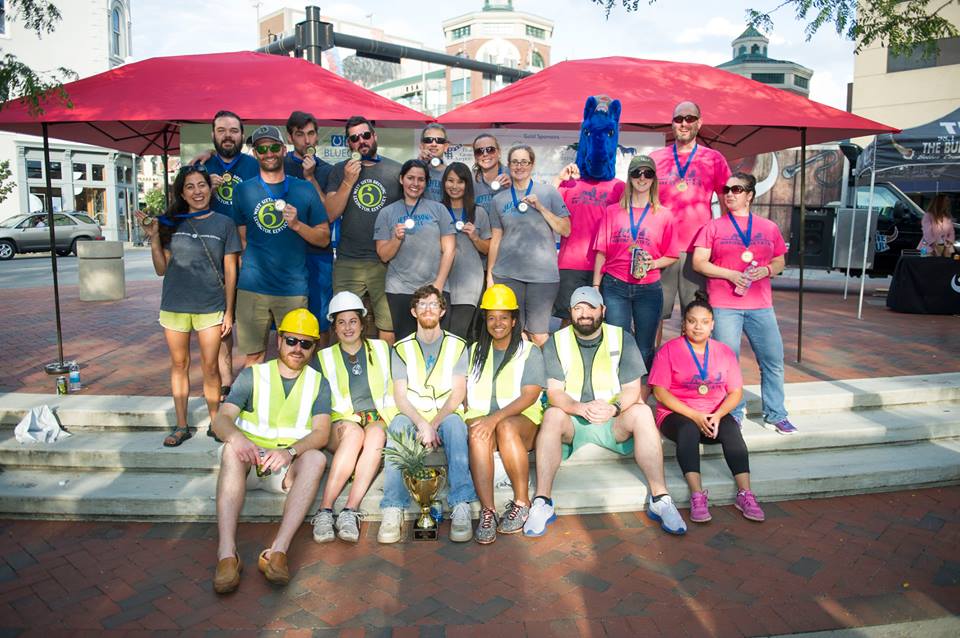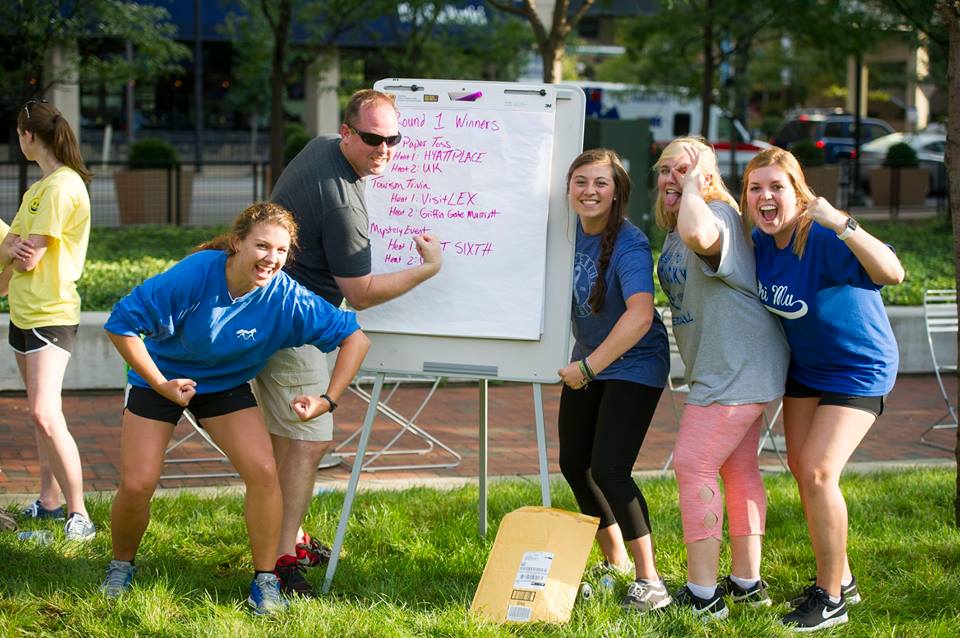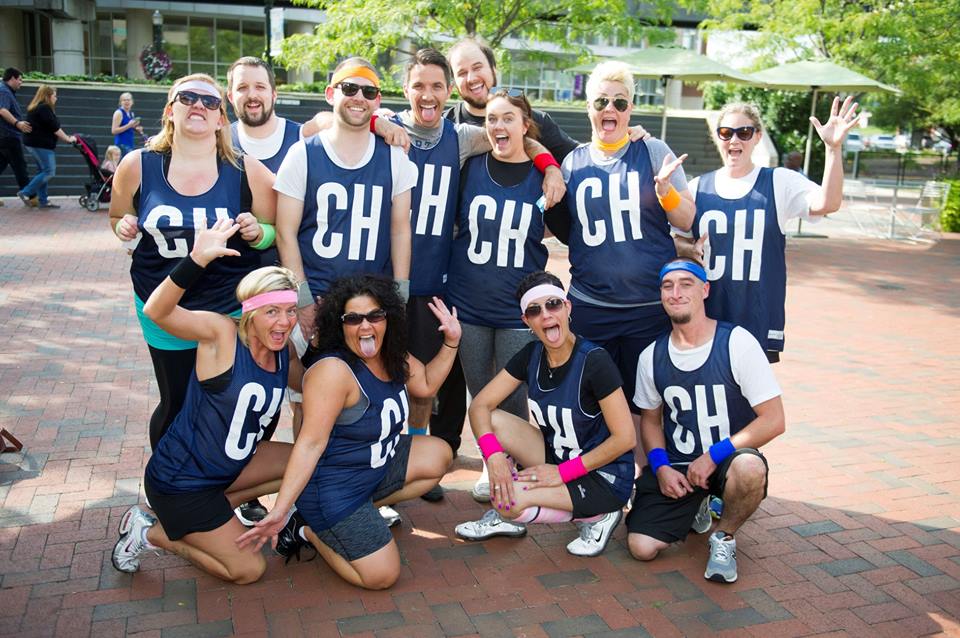 Thank you to our 2018 Hospitality Games Sponsors!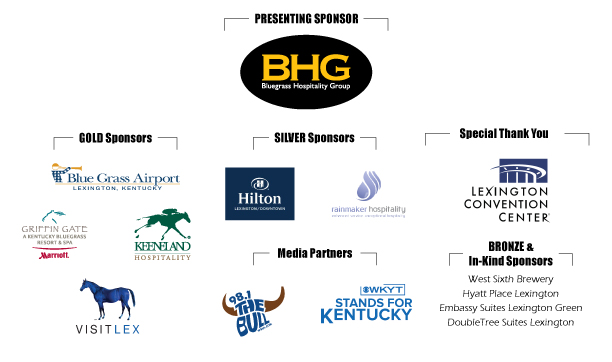 [fat_adv_gallery layout_type="grid" display_type="full" overlay_style="icon-view" popup_type="magnificPopup" popup_transition="lg-fade" image_size="475×475″ data_source="list_id" gallery_ids="532″ filter_type="isotope" animation_filter="0″ column="4″ item="" show_pagging="" padding="col-padding-5″ bg_color="inherit" title_style="" order_by="none" order="DESC" ]

Be part of a larger, stronger voice on issues and legislation that affect the hospitality industry in the Bluegrass.